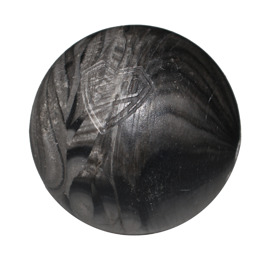 Technique Balls
ArtNo: 186, 55 gram 6 colors
ArtNo: 187, 120 gram Black

Improve your player's club techniques and puck control with Technique ball , which is really good for warm-ups before the match and for training. Give your players the opportunity to acquire real quick hands on the ice and a great puck control . 2U technique ball is the right size to give the same feeling as when the player has a puck on the ice.